On November 7th 2019, at the age of 26, I was diagnosed with a brain tumour.
I underwent a 10-hour brain surgery to remove ~70% of my tumour. I woke up, realized that I had made it through and started crying silent tears, just so relieved to be awake.
While my recovery has been remarkably smooth, there are parts of me that will never be the same. I struggle to find meaning in the minutia of life and fear for what might happen down the road with the remaining tumour. But I also have a much deeper appreciation for our bodies + what they can do, the amazing people in my life, each day and each moment.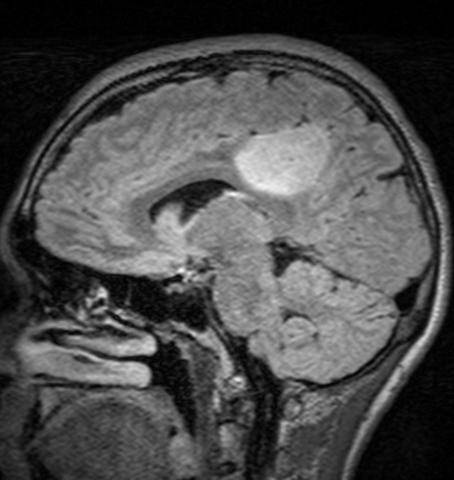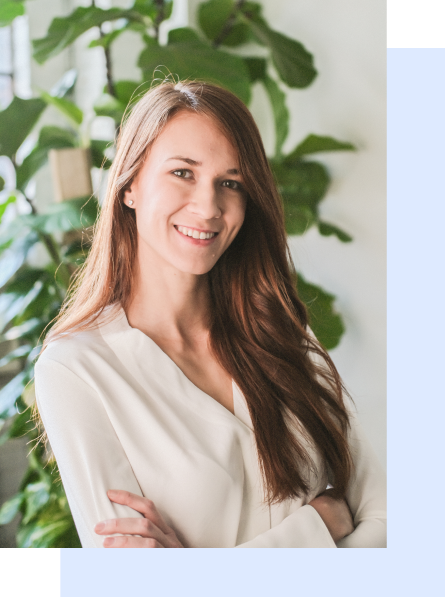 I share my journey as a story of hope for other young adults or parents of children who are going through a difficult health diagnosis. Most days will be hard but don't give up on your dreams. Keep pushing for the future that you always dreamed of.
My perspective as a person, business founder, and friend has changed and so has the story of Three Ships Beauty. Connie and I now have a greater sense of purpose for what we want the business to represent, and the impact that we want to have.

Laura Burget, Co-Founder of Three Ships
Our partnership with Make-A-Wish® Canada means we now help create wishes for children with critical illnesses, including those who have been diagnosed with brain tumours and brain cancers. Keeping your spirits high and your dreams strong is so important in a path to recovery. We are so excited that Three Ships will now serve as a vessel to generate memories and bring happiness to those affected by this terrible illness.
Thank you for trusting us with your skin, believing in a future of more transparent skincare, and supporting our work with Make-A-Wish.
Our goal is to grant 100 wishes to 100 kids by donating a portion of every sale to Make-A-Wish!

At checkout, customers can add a donation to their order. 100% of these proceeds go directly to Make-A-Wish.

We will also be launching limited time products where 100% of the proceeds go towards Make-A-Wish.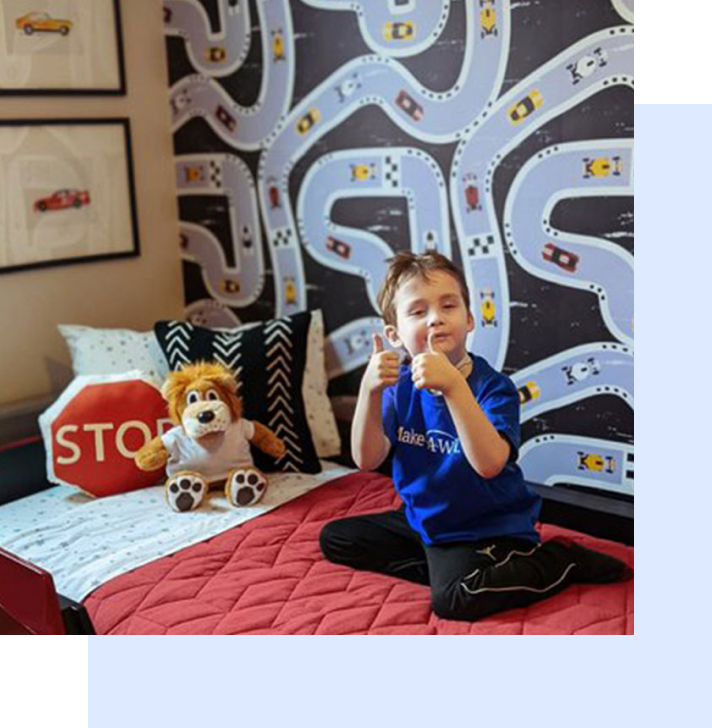 "We could have Gianni for five minutes, five months, or 50 years, we don't know,"
says his dad, Gio.
"This is his journey, and nobody can tell him how to walk it. We're just here to hold his hand along the way."
Gianni's Story
Gianni is an adorable, happy four-year-old. He loves reggae music and the ukulele and has a passion for Hot Wheels. He is also living with a brain tumour and his prognosis is unknown.
When Gianni was told his most heartfelt wish was going to be granted, he was so excited to be able to wish for a bedroom makeover. Before his wish, his bedroom was filled with all the medical supplies he requires on a daily basis, which makes it feel like more of a hospital room than a bedroom. He was thrilled to see his room makeover, so much so that he did not want to leave! He was able to be home, and just focus on being a kid.
"When a wish comes true, it creates strength, hope, and transformation. Gianni's wish for a bedroom makeover has the power to replace fear with confidence, sadness with joy, and anxiety with hope.
About Make-A-Wish® Canada
Make-A-Wish® creates life-changing wishes for children with critical illnesses. We are on a quest to bring every eligible child's wish to life, because a wish is an integral part of a child's treatment journey. Research shows children who have wishes granted can build the physical and emotional strength they need to fight a critical illness. Since 1983, Make-A-Wish Canada has granted over 35,000 wishes across the country. For more information about Make-A-Wish Canada, visit makeawish.ca.